2. Photo: This is how many days I have left until Disney:
Countdown printable came from happyclippings.com but their link no longer works :(
3. Confession: I REALLY want a Harvey's or Dooney & Bourke wallet from Walt Disney World when I go. I think I will start putting back $1-$2 per day until we leave so I have the extra money. Now which one do I want?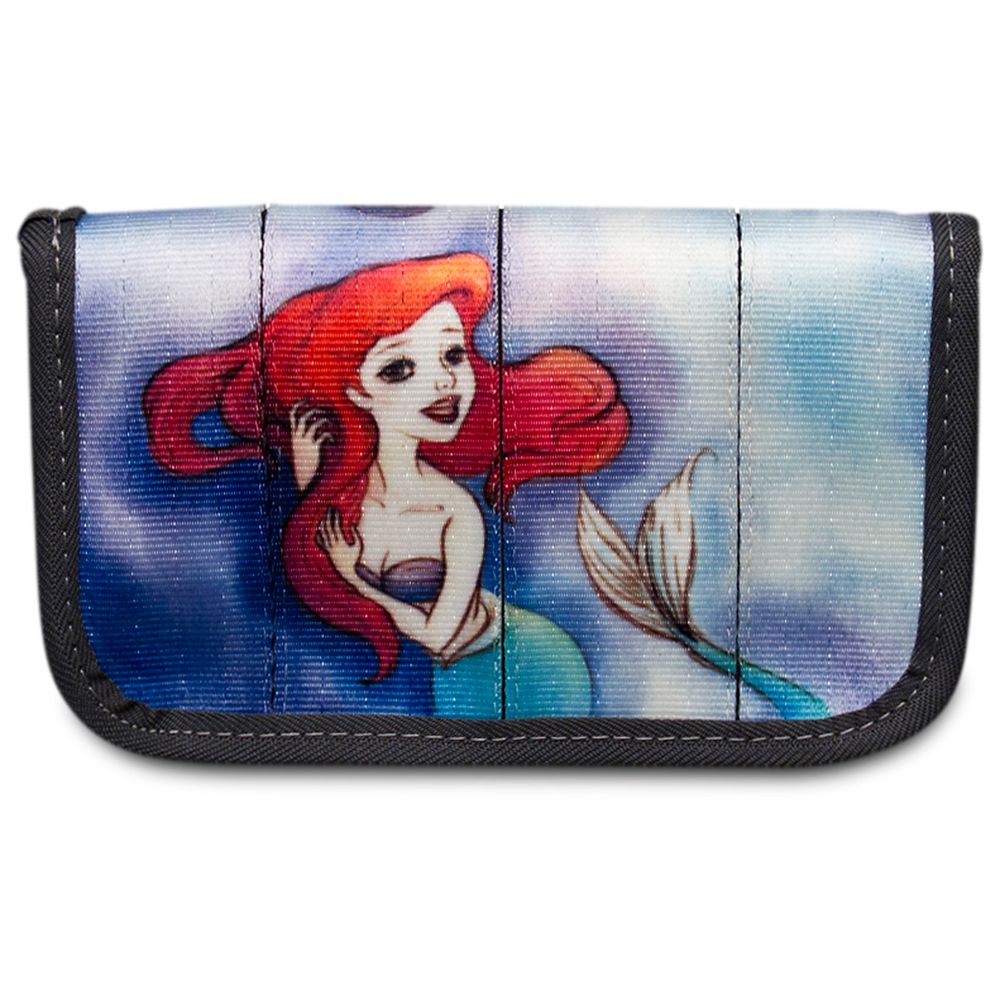 Harvey's Ariel wallet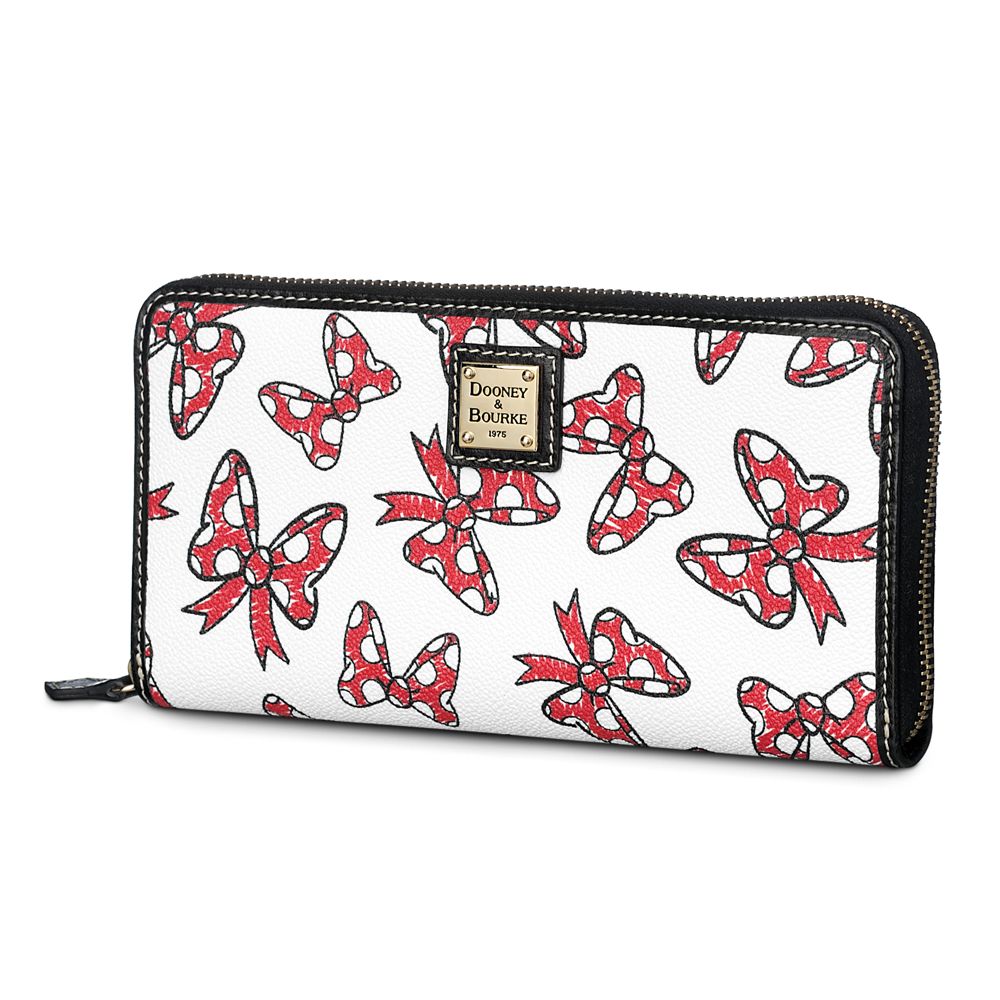 Dooney and Bourke Minnie Mouse wallet