I am your biggest fan. I love everything but usually can't afford it. So, please send me one of the following laptop bags. I know I found them on eBay, but I am pretty sure you have 1 or 2 lying around to send me. I would say fantastical things about you on my blog every week (I probably shouldn't mention that I already do and I don't have very many followers).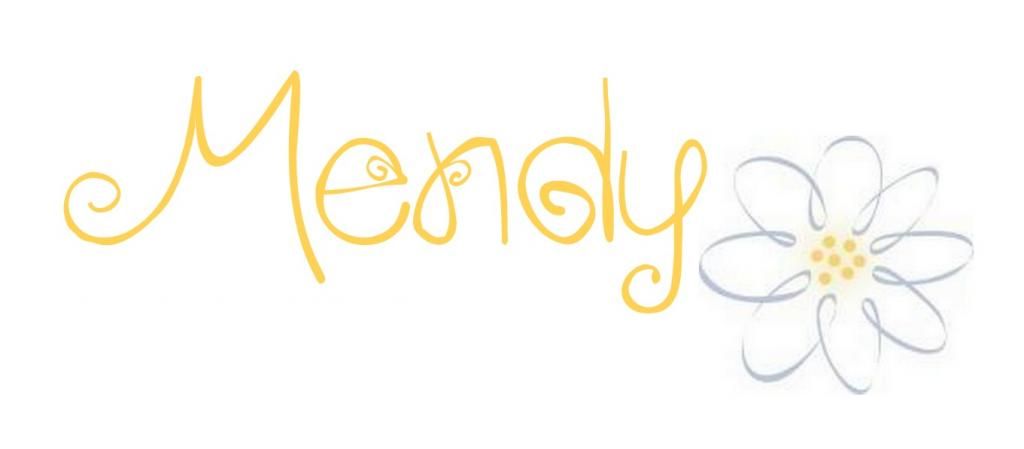 I LOVE the bow :)
Dear Dr. Pepper,
Thanks for your awesomeness. I don't think I could make it through a day without you.
Love,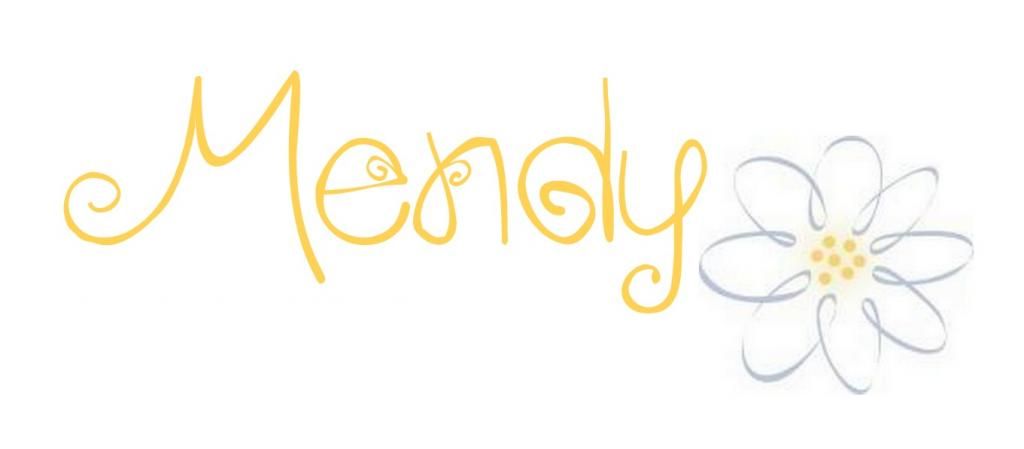 Dear Walt Disney World,
The ONLY thing that I could think of that would make my vacations with you better is: Dr Pepper. Please add this to all soda fountains A.S.A.P.
p.s. I would settle for Mr. Pibb.
Love,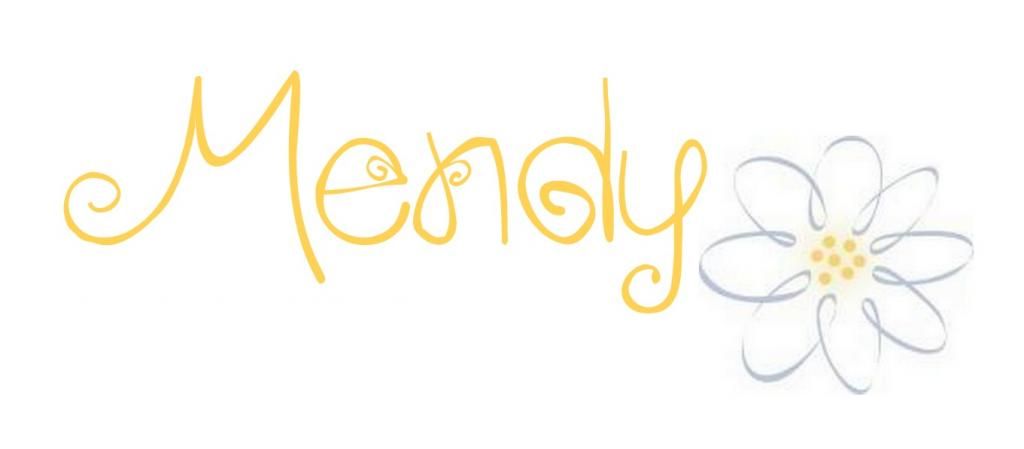 Please get better soon. Strep throat sucks :(
Sweet Mint is the best gum flavor EVER. Please don't ever stop making it or I might go crazy. I appreciate (and others do, as well) how it takes my bad breath away after lunch, like today's chili!!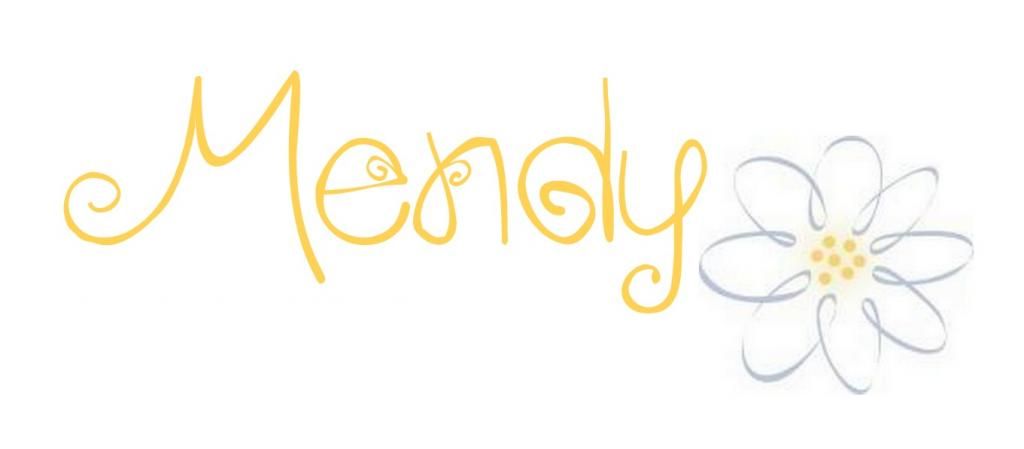 Dear payday,
Thanks for stopping by and leaving me some money. I wish we could see each other more often.
Love,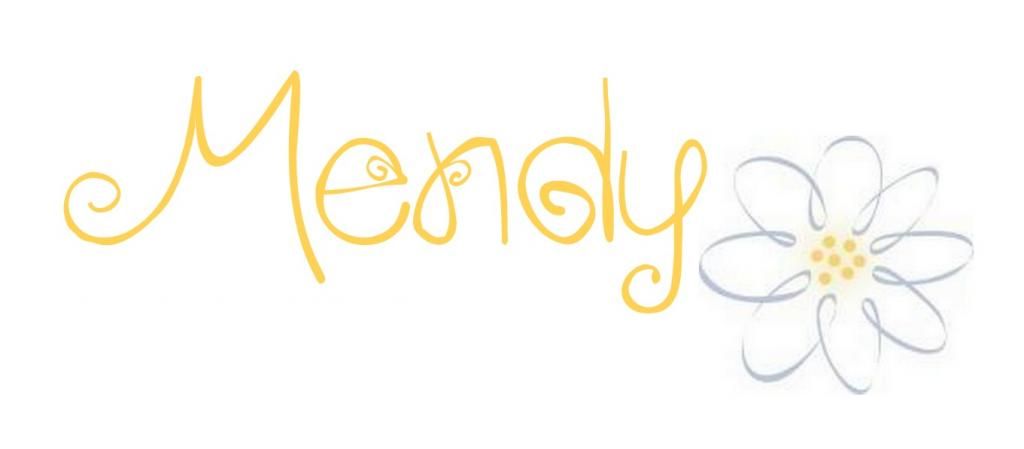 Dear Pastor Alois Bell,
You should be ashamed of yourself. Not tipping someone for a service provided is awful. You call yourself a pastor, but how do you show God's work? Think back to the WWJD days, is writing a rude comment on receipt something that Jesus would do? Now you say that you've brought embarrassment to your church and ministry, well DUH!! I don't think you feel bad at all about what happened, I don't think you feel bad about not tipping, I don't think you feel bad about getting the waitress fired, but I do think you feel horrible about someone finding out about your lack of compassion. How would you feel if you provided a service to someone and got paid $2/hr to do it?
Sincerely,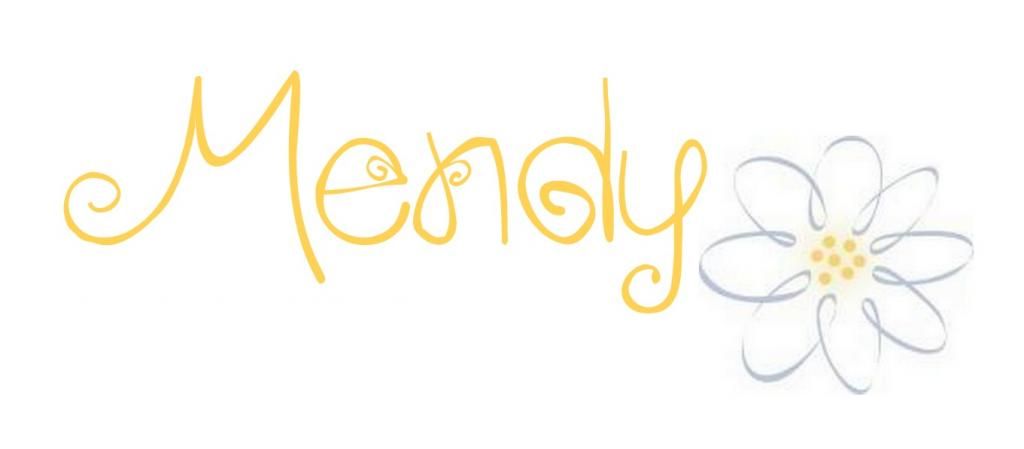 Read the story here.