I have mentioned several times before how much I love Ulta.
Today's post will show you the deals you can get there if you try to do your beauty shopping exclusively through them, either in store or online. They carry popular national makeup brands (Revlon, Cover Girl, etc.), tons of different hair products (Matrix, Redkin, etc.), their own brand, perfumes, and there is a salon in store.
I just got a box full of stuff I ordered and I only spent $16!! Let me tell you what I did.
I got an email that said that said that if I spent $19.50 on Ultra brand makeup then I could get a makeup bag full of goodies for free. I can always get some foundation, so why not order now and get the freebies.
I bought these items:
This is what I got for free:
Included is: make up bag, mascara, lip stick, lip gloss, nail polish, face wash (sample size), eye liner, 3 makeup brushes, blush, and eye shadow.
I LOVE getting free stuff.
I happen to buy on a good day, not only did I get that makeup bag full of stuff, I also got free shipping!!
So, how did I only spend $16? In addition to the free stuff and free shipping, I got to take off $12 in points from my Ultra Rewards card. See, it pays to buy from them exclusively!! I even got 3x points for this purchase.
All my loot!!
What's not to love about Ulta?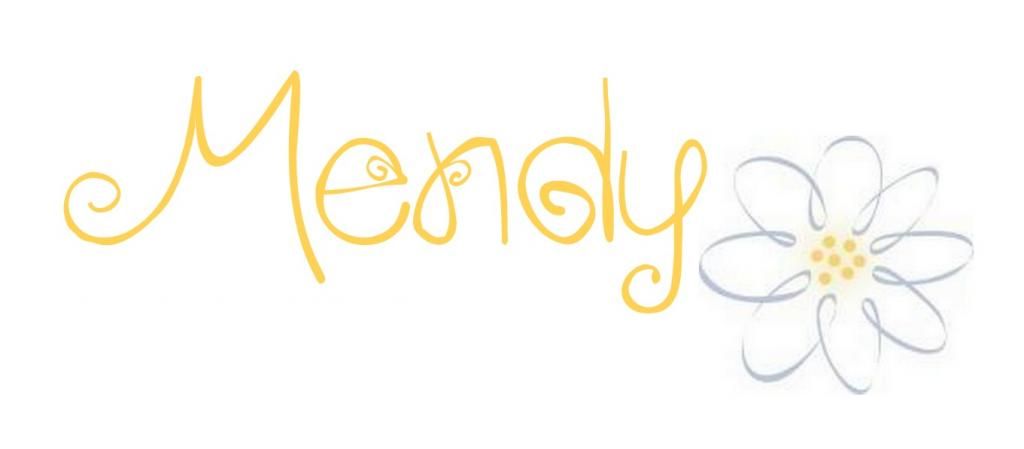 I am not being paid my Ulta for this post!